How Does Cash App Make Money? 10 Ways Cash App is Making Money in 2021
Splitting bills, paying for rent, and even paying for purchases at retail stores has never been easier thanks to peer-to-peer payment services like the Cash App. These free services make it easy to pay anyone within seconds with just a phone number or $CashTag.
If the service is 'free' then how do they make money? How does the Cash App stay in business? If the service is free, it seems like it would be hard for them to stay in business. Like many other 'free' platforms,' the Cash App has ways to make money. We explore the different ways below.
What is Cash App?
Cash App is Square's peer-to-peer payment service. While most people know Square for its point-of-sale equipment and payment processing, they also have the P2P service allowing consumers to transfer money to friends and family or even pay bills or make donations. All you need is a phone number or $CashTag to pay someone. You can also scan a user's QR code for faster transfers.
What many people don't realize is the Cash App is more than a way to transfer money. You can also receive your paycheck via direct deposit and buy cryptocurrency. Last but not least, users can trade stocks with no commissions. Overall, the Cash App is free, so how do they make money? Check out the ways below.
10 Ways Cash App is Making Money
You can download and use the Cash App for free, but that does not mean there aren't costs. No business can operate without some type of fee. Cash App makes money through both customers and businesses. Here are 10 ways that Cash App is making money through both customers and businesses today:
1. Instant Transfer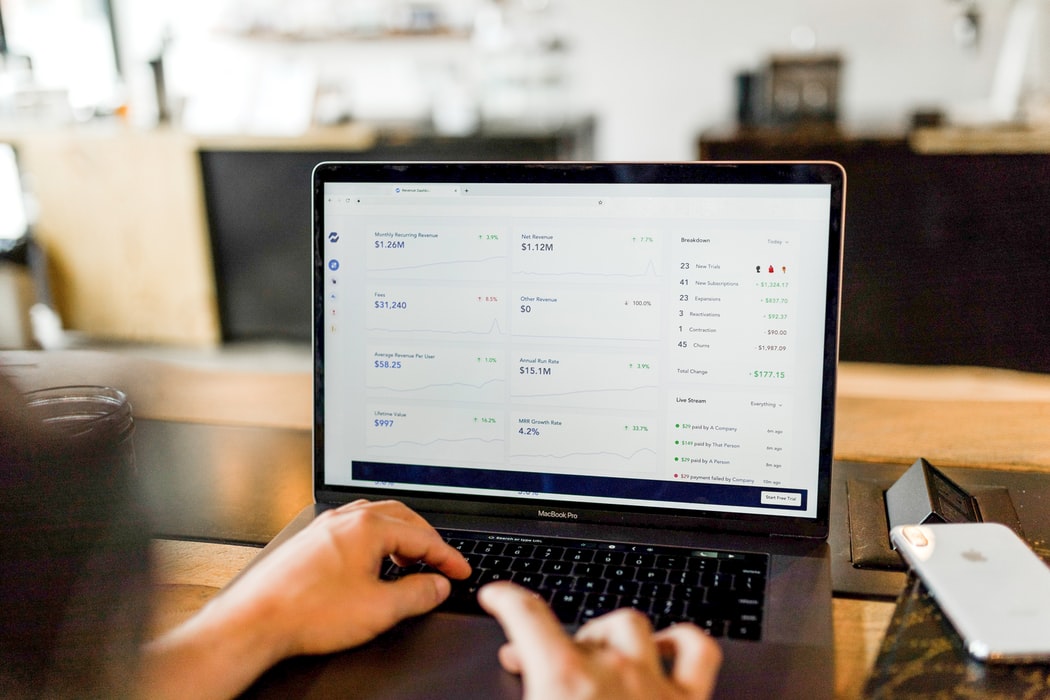 Regular transfers to your checking account are free, but may take a day or two. If you want instant access to the funds, Cash App charges 1.5 percent of the transaction. For example, if you transfer $50, you pay a $0.75 fee. It doesn't sound like a lot, but if millions of people do this a day, it adds up, giving Cash App revenue for such a small task.
2. Credit Card Transfers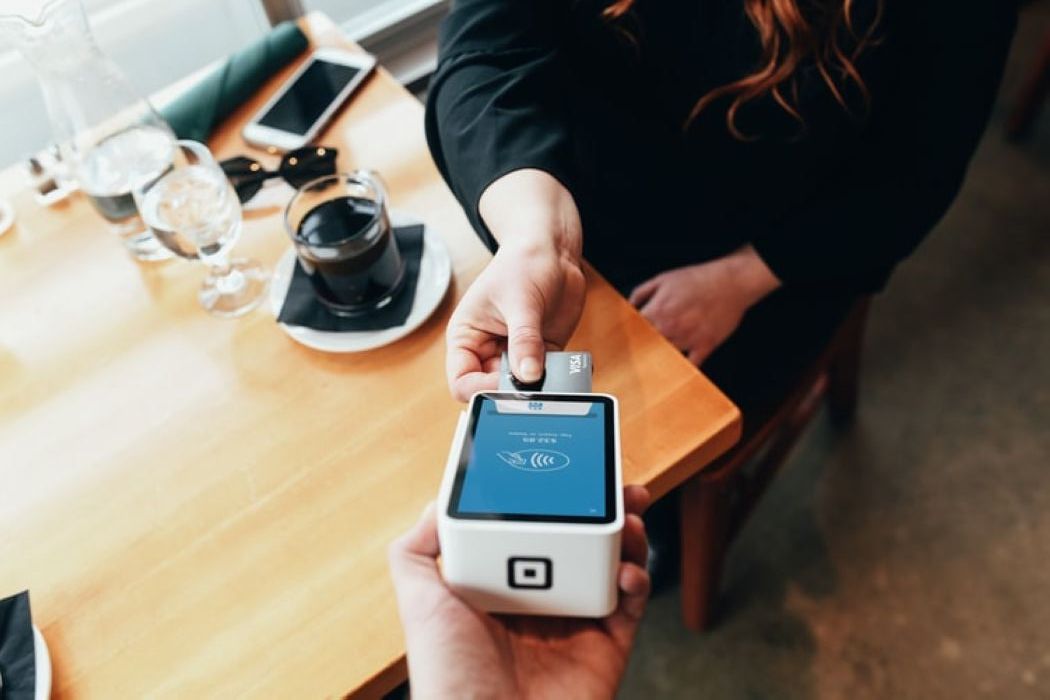 If you use a credit card to transfer funds to a friend or pay your hairstylist, for example, Cash App charges a 3 percent fee. That $50 transaction now costs an extra $1.50.
3. Bitcoin Fees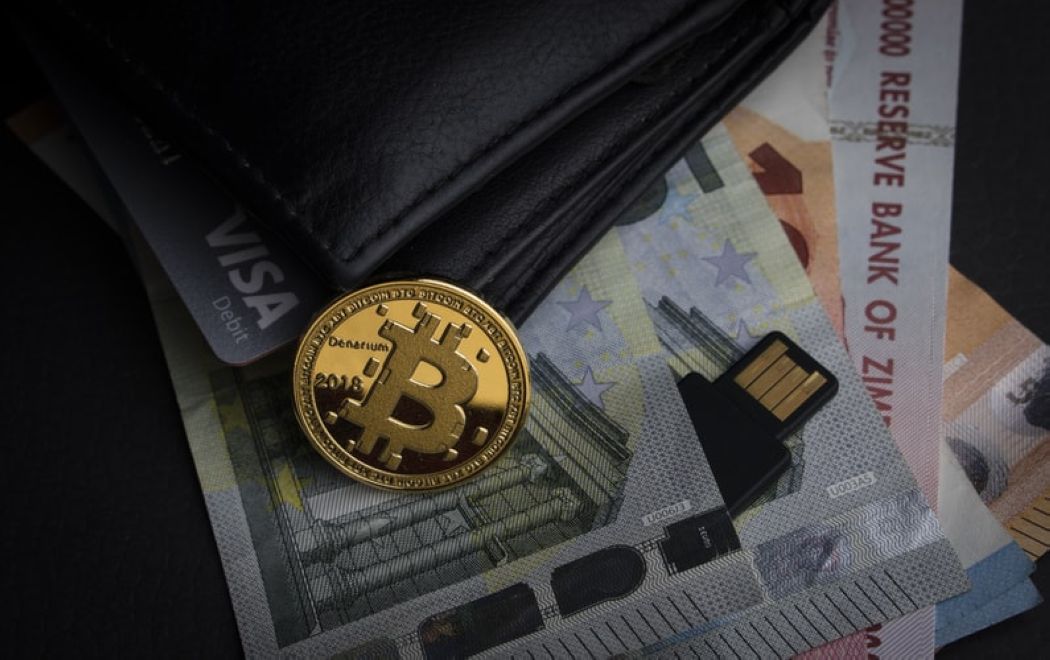 Cash App allows you to buy and sell bitcoin cryptocurrency with your Cash App balance. The service was originally free, but now Cash App charges two fees – a service fee of up to 1.76 percent of the transaction and a price volatility fee which ranges from 1 percent to 4 percent. What this means is Cash App may buy Bitcoin from one trader for a price lower than what they sell it to another trader for, pocketing the difference and increasing their revenue.
4. ATM Fees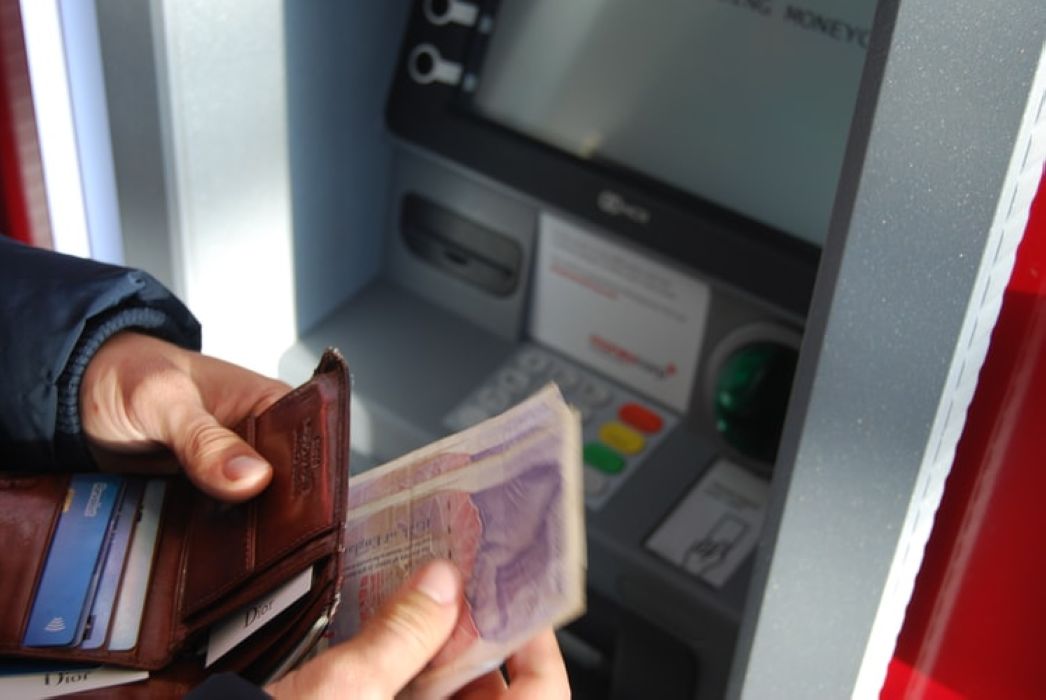 Users can use their Cash App debit card at any ATM. The Cash App charges a $2 fee for the service. This is in addition to any fees the bank charges for themselves. If you have direct deposit, the Cash App does reimburse the ATM fees, but if you don't, they make $2 per transaction.
5. Making Money from Businesses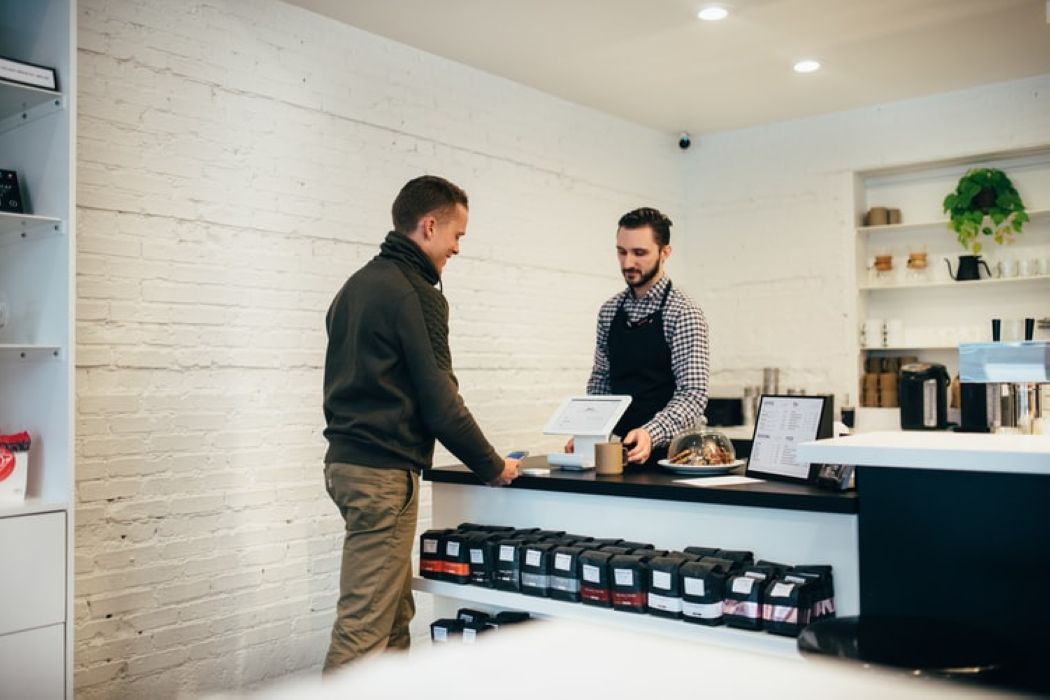 Businesses that accept Cash App payments pay a transaction fee, just like they would on a standard credit card purchase. The Cash App charges businesses 2.75 percent of the transaction amount. If you paid for your hair cut using the app, for example, and it cost $35, the merchant would pay Cash App $0.96 for that transaction. This is an example of Cash App making money from businesses just for accepting Cash App payments.
6. Cash App Loans (Beta)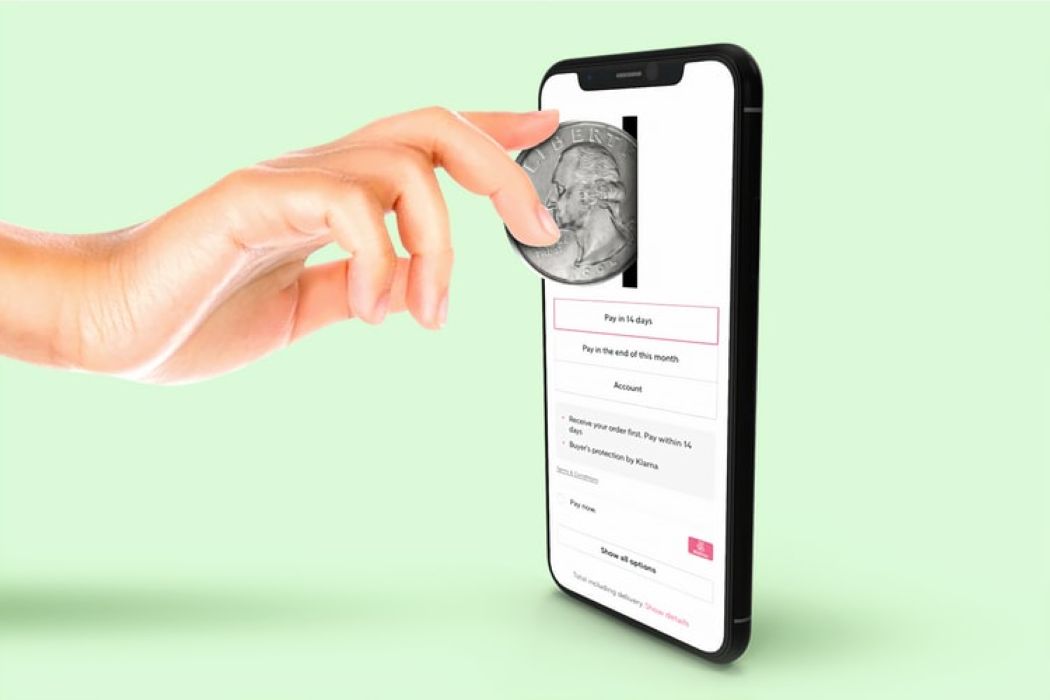 The Cash App's Loan feature is in beta, with approximately 1,000 users testing it out at first. Right now, users may borrow between $20 and $200, paying the loan back within 4 weeks at an interest rate of 5 percent. Users that don't pay the full loan balance back in 4 weeks pay an additional 1.25 percent in interest each week. The interest goes directly to Cash App. The interest charges can add up fast, especially for those that didn't pay the loan off in 4 weeks.
7. Cash App Acquisition of Verse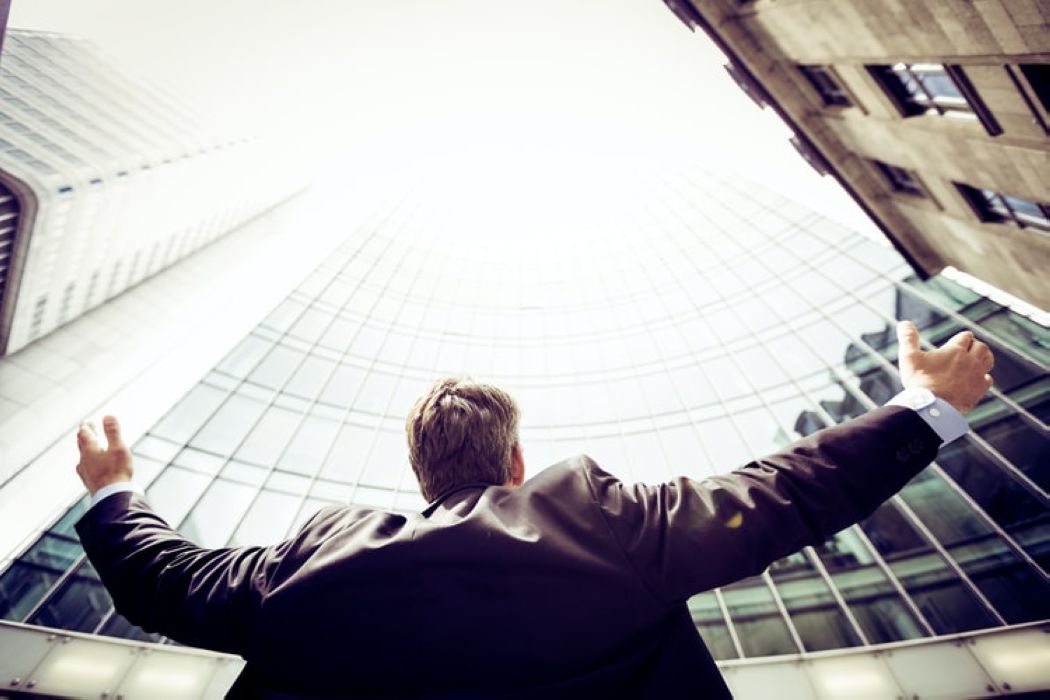 Square recently acquired the European P2P lender Verse. The expanded market will bring in more business and funds for Cash App. The addition of Cash App in the European market gives Cash App more opportunities for instant transfer fees, ATM fees, and credit card transfer fees as well as making money from businesses that accept Verse or Cash App payments.
8. Selling Customer's Orders to Market Makers (Payment for Order Flow)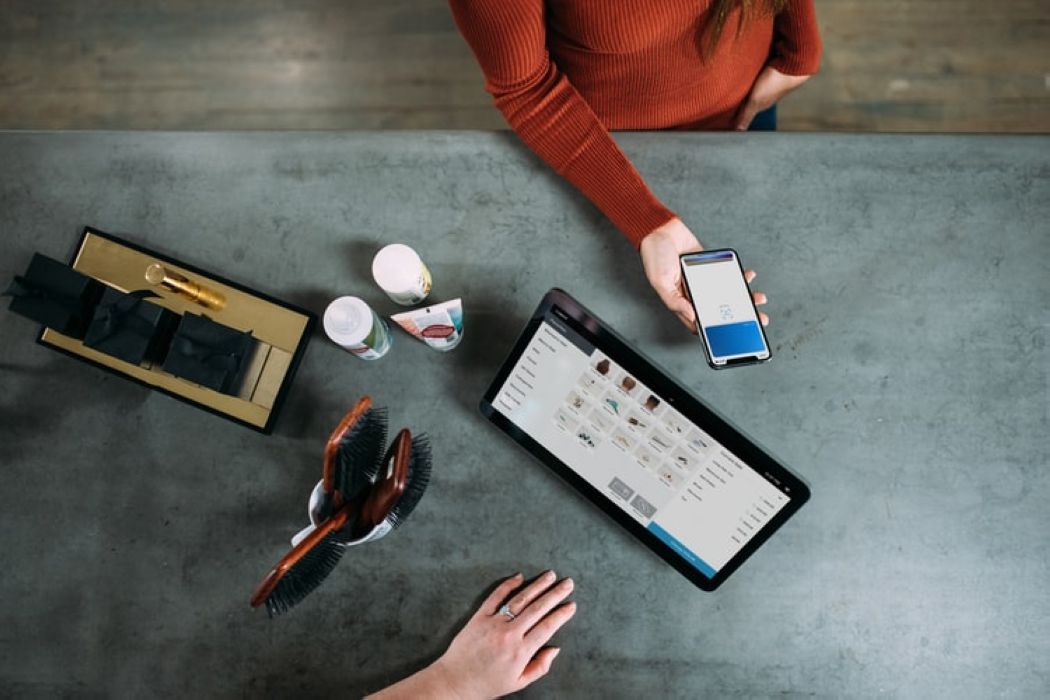 While Cash App doesn't make money from the investments themselves, it can bring revenue by routing client orders to third party market makers. The market maker is the 'middleman' that brings together buyers and sellers. The Market Maker makes money off the difference between the buy and ask price (bid-ask spread), and is how they make money to buy more orders off platforms, like Cash App. This practice, also known as Payment for Order Flow, is common among commission-free trading and investing apps such as Robinhood and M1 Finance. If Cash App branches out and offers more than stock investments, such as options or investing on margin, they could increase their revenue by charging a monthly fee and/or interest on the margin accounts.
9. Cash App Referral Program – Viral Marketing Brings in Customers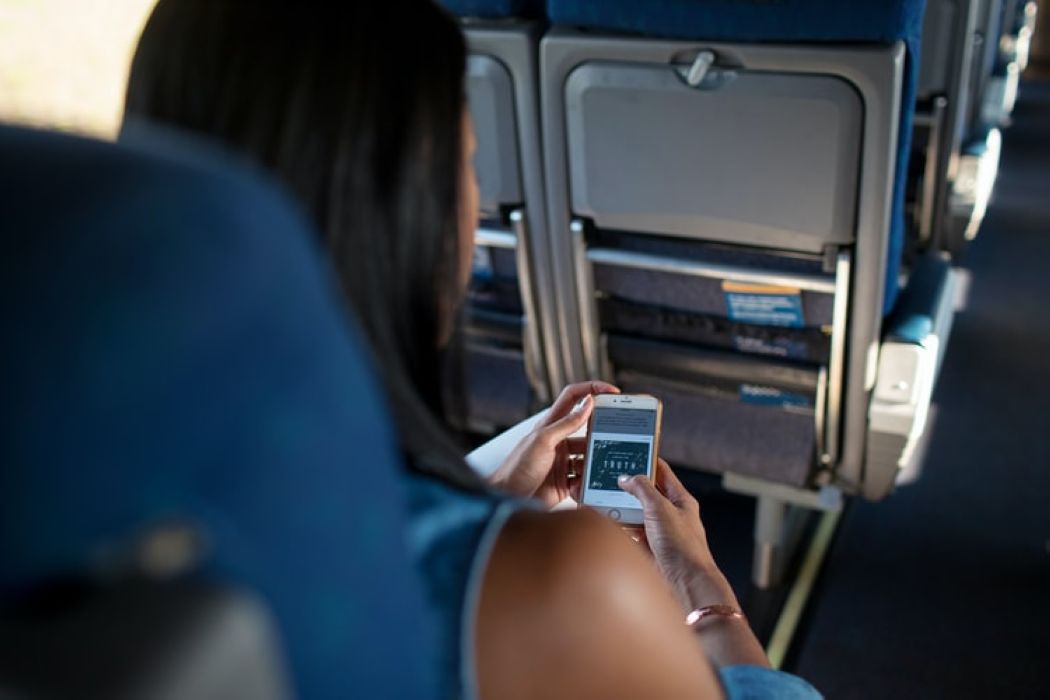 Marketing today doesn't mean spending thousands of dollars on expensive ads and hoping for a return on your investment. Millennials are keen on their research. They know what they're getting into before others even know the name of a company. Not only that, but millennials are great at sharing information. With a few clicks, they can share Cash App's information with hundreds or thousands of friends, depending on how many followers they have.
Why do that? Well, if you love the Cash App, you can make money too. If you share the app with your friends, you earn up to $15 for each friend that uses your link, signs up, and sends $5 to a friend or family member. By paying you for the referral, Cash App makes even more money from the services the new referral uses. It's a win-win. Visit our post Cash App Referral Program to learn more and make a few bucks for trying Cash App
10. Zero Commission Brokers Keep Overhead Lean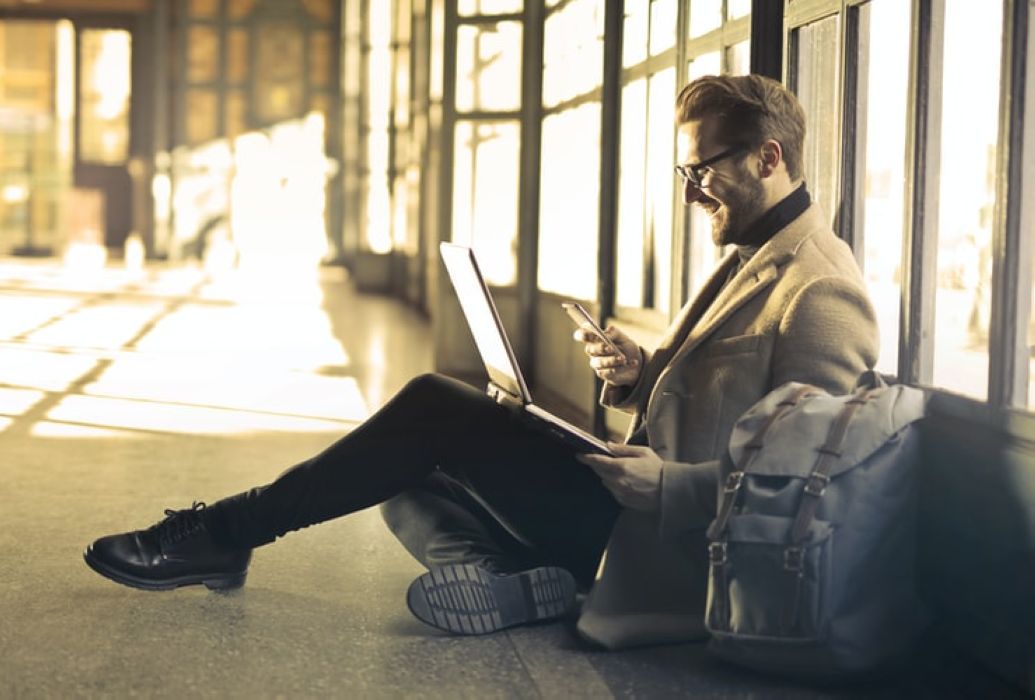 Keeping overhead lean helps zero commission brokers keep the fees down. Without brick-and-mortar locations, hundreds of employees with salaries and benefits to pay, and fewer programs, Cash App keeps its costs to a minimum.
The lower overhead allows them to pass along the savings to consumers, like you with no trading fees. Because Cash App makes money in other areas, they hope to bring in more users and investors so they can upsell or cross-sell them so that they make money off the customers they brought in with their zero commission trading.
Is Cash App Safe?
Today, there's always the risk that an app isn't safe, no matter how much hype it gets. It's important to understand all apps' safety features, and Cash App is no exception. Not only are they 100 percent legit and safe, they put many safety features in place to make you feel secure.
Security locks – You must create a pin, use facial recognition, or Touch ID to get into your app.
Accept account notifications – Cash App sends push notifications with account usage. If you know you didn't use your account, you can take action right away to prevent further issues.
Encryption – Cash App is held to the highest security standards and PCI Data Security to ensure your safety.
Is Cash App Right for You?
Don't let the fact that Cash App makes money scare you away. It's not a 'bait and switch tactic.' Everything they offer for free truly is free and is a way to help consumers send funds. But, if you use their other services, they are upfront about the revenues they earn by offering the services. The Cash App offers a little bit of everything, making it a well-rounded personal financial app that helps you pay what you owe, manage your money, and maybe even make a little money trading bitcoin or stocks.
There are a lot of Cash App competitors out there and you may be feeling confused in choosing which platform will work best for you. We have Cash App comparisons to help you find out. Check these out Cash App vs Venmo , Cash App vs PayPal, and Cash App vs Zelle.